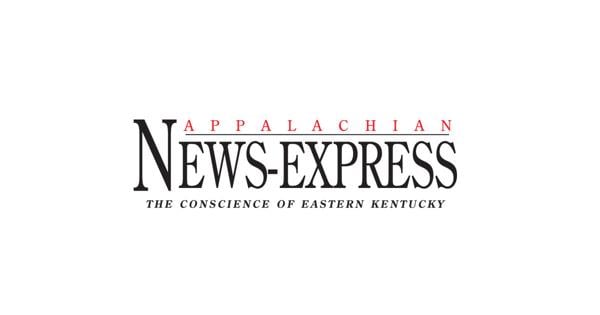 The Pike County School System is reimplementing their random drug testing program in efforts to further help students and to offer parents peace of mind.
During the response to the COVID-19 pandemic, the program was halted. However, this year, the district is bringing it back.
According to Barry Birchfield, director of pupil personnel for Pike County Schools, students in grades 6-12 who participate in any extracurricular activities, including sports, 4H, choir and band, as well as students who drive to school, will be required to consent to random drug testing.
There are two ways for parents to permit their children to be eligible for random drug testing, Birchfield said. Parents may check the consent box on the drug policy form during the online registration process, or they may sign and return a consent form sent home by the school.
The testing will take place three times a year, according to Birchfield, and about 10 percent of students will be tested each time.
Birchfield said the cost of testing will be around $8,000 to $9,000 per round, depending on the number of children being tested.
"I think that's a very small price if you can give a parent peace of mind, or give a parent awareness that their child may be experimenting with something," he said.
The tests, Birchfield said, are administered by a third party medical professional, that way parents can be confident about the results.
However, if a parent still feels the results are incorrect, the student can be tested again.
Superintendent Reed Adkins said this program is great not only for providing peace of mind for parents, but also for providing help to children who may be struggling or experimenting with drugs.
"Really, it's not a 'got ya' for our kids, it's more of a 'help ya,'" said Adkins. "We're here to help them and we're here to make sure they get what they need."
In the case that a student tests positive for drugs, Birchfield said, for the first offense, no punitive action will be taken. School officials will alert the parents and offer additional counseling.
"Usually, we have a lengthy conversation with the parents," said Birchfield. "And then, together, we decide what the best course of action is."
If a child tests positive, they are no longer selected at random and are required to test again.
If they test positive a second time, Birchfield said, the student will be required to participate in a mandatory counseling program through the school and test once more.
If it happens a third time, Birchfield said, the student will be required to find and complete an outside program approved by the school before they can return and participate in driving or in extracurricular activities.
Birchfield said the schools also offer extra drug tests to parents if they want one.
"We want to make sure the principals have some tests on hand in case a parent wants one," said Birchfield. "So it's not on the parent to go out and find a reputable drug test."
Adkins said he is proud to offer this program in the school system.
"As a parent, I am really proud that we do this," said Adkins. "I want to know if my child has an issue that way I have a chance to try to help them."